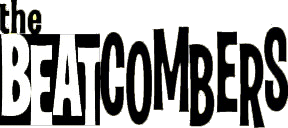 from Oakland, CA

HOME SHOWS BIOS PHOTOS DISCOGRAPHY CONTACT

If your bonkers about the Merseybeat then you've found the right band
to fill your ears with the sounds of sixties Merseyside.
Their own "cavern" comes in the way of the subteranean Purple Onion, The Cafe DuNord
and the above ground Parkside Theatre.
It's The Beatcombers... hailing from California's Barbary Coast.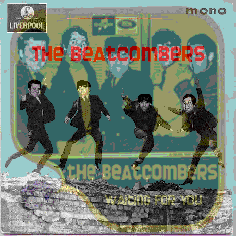 The Beatcombers would like to salute:

Freddie Marsden
---


The Mod-Sixties Webring
Join Now | Ring Hub
[ << Prev | Next >> ]



This 60s Ring Site
site is owned by
The Beatcombers
[ << Prev | Next >> ]